This website uses marketing and tracking technologies. Opting out of this will opt you out of all cookies, except for those needed to run the website. Note that some products may not work as well without tracking cookies.
Opt Out of Cookies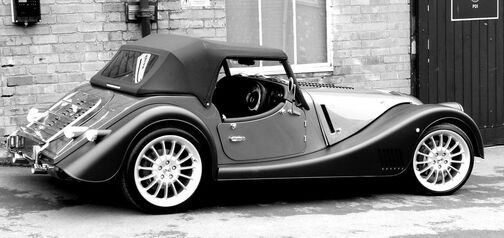 We have just been on a trip to Great Malvern.
​The weather was so wet that we decided to visit the Morgan factory situated in the town. It is well worth a visit even though at first it seems a little expensive.
You don't have to be a petrol head to appreciate the process of hand building these classic cars that have been produced on the same site since 1914.
​I would highly recommend this two hour guided tour! I have posted a series of photos taken at the site including the new visitor centre.
---